Non woven bags and drawstring totes have become really popular for the great price point and their ability to be reused many times over. We currently are offering some really great deals on a few popular styles.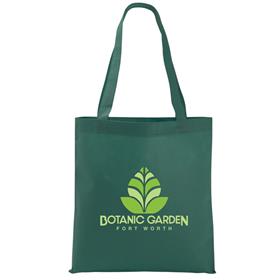 Click here
to see all the products available on this special promotion.
Prices range from $0.78 - $3.00.
100 piece minimum order
Call today and let us create a virtual sample for you.